Everything about carts, kiosks and temporary in-line stores
Specialty Retail Report, the voice of the specialty retail industry.
In an attempt to remedy the flaws in today's market, we strive for excellence. Our goal is simple to give consumers all of their information and questions answered, so they can make an informed decisions on which company will best suit them!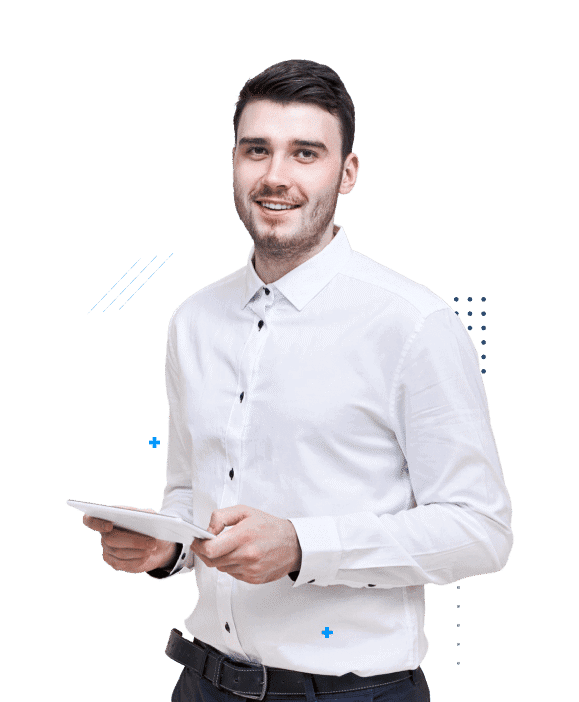 Here you can dig the most out of the store you want to know all about.