Specialty Retail, the voice of the specialty retail industry (carts, kiosks and retail stores) has a readership of more than 75,000. We are dedicated to the promotion, growth and success of the specialty retail industry.
Specialty Retail is a hub for all the information related to retailers. Our focus is to provide information, tools, and comparisons to empower our audience in making informed decisions when they are making purchase decisions.
Billions of dollars are spent on products and services each year. The team of Specialty Retail specializes in collecting, researching and writing well-informed reviews on retailers and their services. We cover all the topics ranging from pricing, discount policies, tips and tricks, shopping hacks, warranty policies and all the other information to save you money on your next purchase. The comprehensive coverage of all the major retailers and services by Specialty Retail equips consumers with answers to all their queries.
MEET OUR TEAM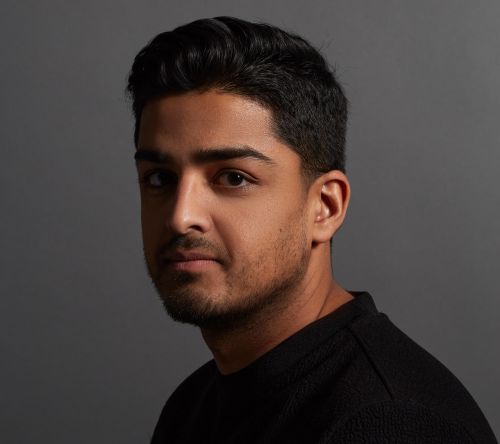 Managing Editor & CEO of Specialty Retail
Ali Anees is a professional brand marketer focused on enhancing customer experiences. His focus is on conducting all-rounded research on U.S. retailers and services to provide updated information for our consumers.
He has a background in strategizing and developing marketing tactics for large Consumer Packaged Goods organizations. His understanding of the industry is beneficial when it comes to finding detailed and accurate information for our consumers.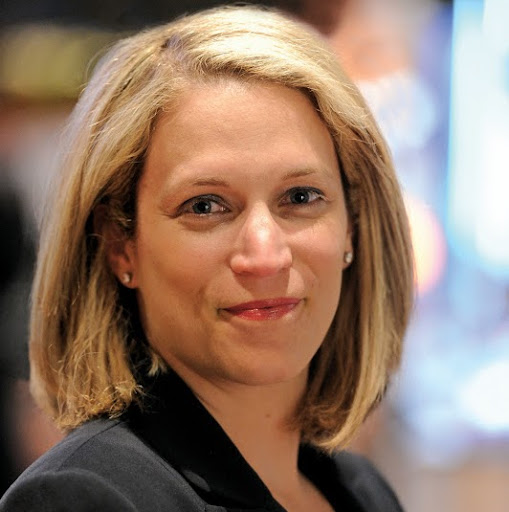 Patricia Norins is a strategic storyteller in the retail industry. With nearly 30 years of experience, she expertly combines innovative marketing strategies and industry knowledge to effectively convey brand stories. Coming from a fourth-generation retailer family, Patricia has a deep-rooted passion for retail real estate and has pioneered concepts such as adding retail to common areas and creating specialty leasing programs. In addition to her professional achievements, she actively mentors and contributes to the community, including co-teaching MBA classes.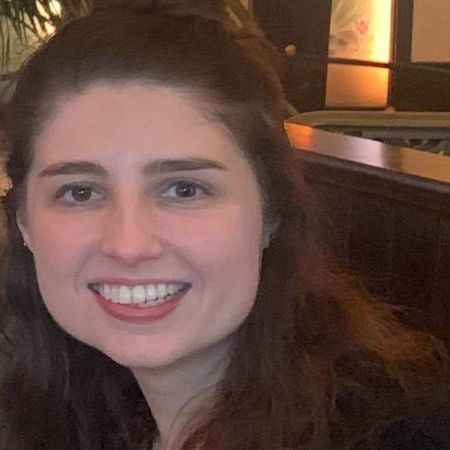 Ashley G. Anderson has than a decade of experience in business strategy and retail industry. She is an expert on the U.S. and world economies. She served as president of World Money Watch, where she shared her expertise on U.S. and world economies, as well as retail industry.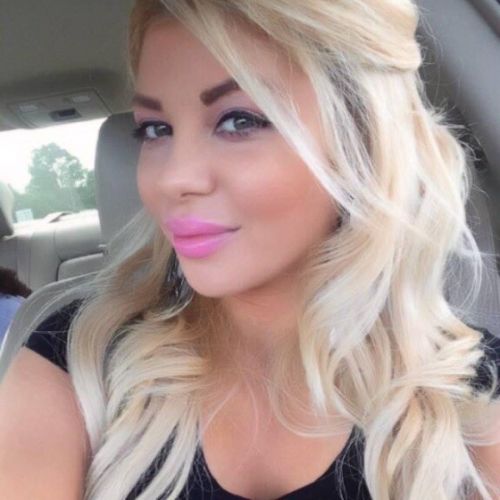 Jeannine Mancini, a Florida native, has been writing business and personal finance articles since 2003. Her articles have been published in the Florida Today and Orlando Sentinel. She earned a Bachelor of Science in Interdisciplinary Studies and a Master of Arts in Career and Technical Education from the University of Central Florida.
Based on the West Coast, Mary Jane Freeman has been writing professionally since 1994, specializing in the topics of business and retail industry. Freeman's work has appeared in a variety of publications, including LegalZoom, Essence, Reuters and Chicago Sun-Times. Freeman holds a Master of Science in public policy and management and has extensive experience in the retail industry. Freeman is self-employed and works as a policy analyst and retail consultant.
Contact Us
Specialty Retail /ICSC 195 Hanover Street Hanover, MA 02339 781.709.2420 SpecialtyRetail.com