The Tanger Outlets at The Arches in Deer Park is an ambitious project. It will be the first regional mall of its size to be built in three decades. Moreover, it is shaping into a retail village with a network of walkways, smaller piazzas, and buildings featuring colorful facades, terra-cotta tile roofs, and columns.
The $440 million outdoor mall spans 800,000 square feet and is set to open on Thursday. It aims to provide an upscale atmosphere and offers outlet center discounts in a shopping destination for tourists and locals.
Even though the country is experiencing a deteriorating economy, the developers believe they are opening reasonably soon. According to Steven B. Tanger, president and CO of Tanger Factory Outlet Centers Inc., people are in NEED of a bargain during bad times.
Experts predict that The Arches will thrive during the economic downturn. This is because customers are constantly looking to find a bargain deal. Moreover, this outdoor lifestyle center and the mall will attract customers from nearby malls (situated within 22 miles) and sister outlet centers (located 35 miles east).
Owing to the presence of unique attractions, such as the first Neiman Marcus outlet and a 16-screen digital cinema, including an IMAX theater, makes this mall a distinctive spot.
The Arches is expected to bring exposure to other shopping centers as it will pull customers from competing malls.
Concerns about cannibalizing existing retail centers have been raised, but the unique destination will attract new customers. Ultimately, this will help bring new business. In a 2006 study, executives in the commercial real estate sector suggested that Long Island needs to be more detailed. However, with the introduction of the Arches, there might be a shift in the perspectives.
Suffolk County, which relies heavily on sales tax revenues, notices that the shopping center has the potential to bring income. Almost half the budget comes from these taxes. The County lowered its forecast for sales tax revenue in 2008. Morgo stated that the money is generated from individuals not residing in the County.
A vital aspect of The Arch's design is attention to detail. This is why all buildings out of the 14 are different. Tanger has also prioritized sustainability, pursued LEED certification, and incorporated various environmental features such as automatic sinks and toilets to avoid water wastage. High-efficiency heating and air conditioning were also included to reduce electricity bills.
The Arches were redeveloped on a brownfield site where over 50% of construction waste was recycled. During the construction, cast stone and Venetian plaster finish were used to ensure that the overall aesthetic of The Arches is upscale.
Moreover, it had elements like shutters, street lamps, and translucent plastic panels that provided natural light to the walkways. This also protected the shoppers from being exposed to the elements.
The large central fountain is one of the main attractions, which will be transformed into an outdoor ice skating rink in November. The mall will also offer Wi-Fi access and plans to open with over 70% occupancy, with additional retailers expected to lease spaces shortly.
Transportation to the center has been enhanced, with Long Island Bus making stops for three bus lines. Tanger also offered a free shuttle bus to meet Long Island Rail Road trains that arrive at the Deer Park station.
While the development of The Arches faced resistance from residents regarding increased traffic, Steve Bellone highlights the importance of taxes paid by the locals. The Arches developers received tax incentives, approximately 60% cut during the opening. This will gradually transition into full taxation after 10 years.
Bellone stated that the mall is expected to generate over $10 million in additional tax revenue despite these incentives. Moreover, he stated that economic development is crucial. It will reduce the tax burden on residents. Projects like these bring a significant positive impact. As a result, the town will keep thriving and remain vibrant.
The company behind The Arches, Tanger, already manages 33 shopping centers. This mall features a variety of stores, including popular brands like Kate Spade, Calvin Klein, Tommy Hilfiger, and many more.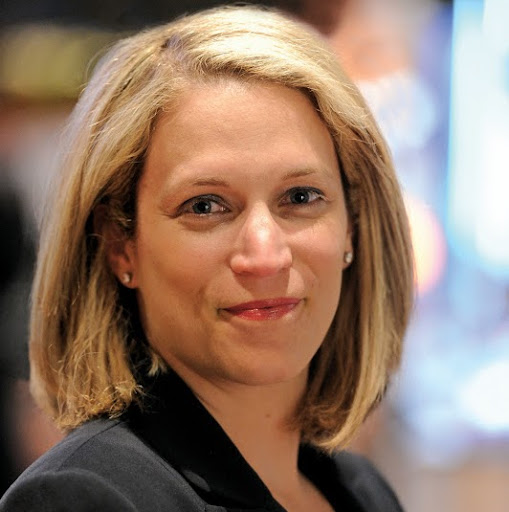 Patricia Norins is a strategic storyteller in the retail industry. With nearly 30 years of experience, she expertly combines innovative marketing strategies and industry knowledge to effectively convey brand stories. Coming from a fourth-generation retailer family, Patricia has a deep-rooted passion for retail real estate and has pioneered concepts such as adding retail to common areas and creating specialty leasing programs. In addition to her professional achievements, she actively mentors and contributes to the community, including co-teaching MBA classes.