As a popular online fashion retailer, SHEIN offers reasonably priced fashionable clothing. In a recent announcement, the company states they are expanding their offerings by opening the platform to third-party sellers. The strategic move will significantly impact the company's market share and offer various benefits.
"By opening up our platform to third-party sellers, we are able to offer a wider range of products to our customers," said a spokesperson for SHEIN." This will allow us to attract new customers and keep existing ones engaged. This will also providing an opportunity for smaller brands and independent sellers to reach a larger audience."
SHEIN's move into third-party selling is unsurprising, as it follows a trend among e-commerce giants such as Walmart and Amazon, who have already embraced third-party sellers.
The company is now the largest online-only fashion retailer in the world, with a market share of 6.6%. This puts it ahead of competitors like Zara, H&M, and Forever 21.
By expanding its product offerings and reaching new customers, SHEIN no longer has to produce everything in-house. It is paving the path to continued growth.
However, SHEIN will have to guarantee that the products sold on its platform meet the predetermined quality standards and align with its brand image. Moreover, they will need to manage relationships with several sellers.
After testing the new service in Brazil, SHEIN is ready to launch the partnership in the US. The collaboration will feature international and local sellers along with Shein-branded apparel.
In addition, SHEIN will provide real-time insights to third-party sellers. As a result, it will allow them to learn from the company's demand measurement capabilities.
In conclusion, SHEIN's decision to open its platform to third-party sellers is a significant move towards expansion. Even though they will have to overcome numerous challenges, there are challenges to overcome; the move is expected to help the platform survive and remove any threats from competitors.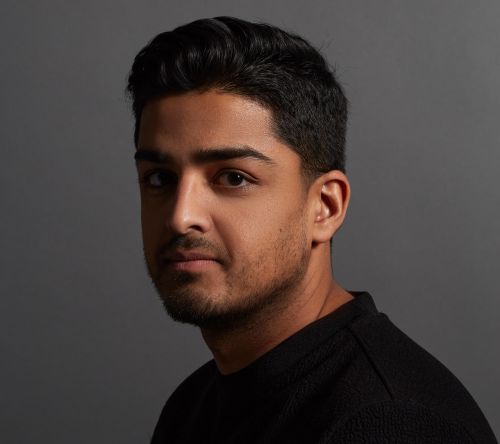 Ali Anees is a professional brand marketer focused on enhancing customer experiences. His focus is on conducting all-rounded research on U.S. retailers and services to provide updated information for our consumers.
He has a background in strategizing and developing marketing tactics for large Consumer Packaged Goods organizations. His understanding of the industry is beneficial when it comes to finding detailed and accurate information for our consumers.